100TPD Sunflower Seed Oil Mill

2019-05-21 16:07:54
This 100 TPD sunflower seed oil production is also suitable for, soybean oil, cottonseed oil, rapeseed oil, tea seed oil, peanut oil, corn germ oil, rice bran oil and other oil seeds. And the main equipment includes degumming tank, heat exchanger, centrifuge, decolorizer, deodorization tower, etc.
Flow chart
Raw seeds → Cleaning screen → Destoner → Husking machine →Kernel/husk separating screen → Cooker → Oil press → Crude oil
The sunflower oil refining process designed by Ocean has the following characteristics:
(1) Super wet degumming;
(2) Automatic conversion of white clay;
(3) Fully mixed negative pressure decolorization;
(4) High vacuum steam jet deodorization;
(5) Fully automatic control.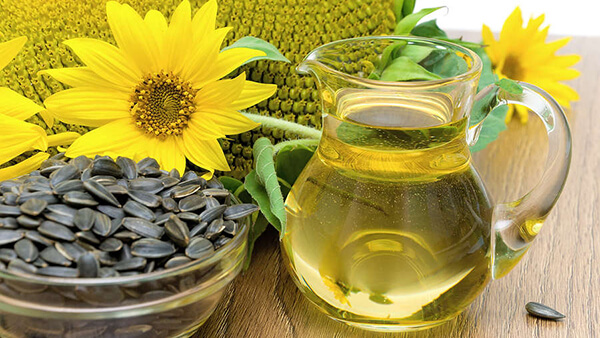 According to the quality of oil and the different requirements of customers, Ocean can reasonably select and combine the refining process, select the best process route, and excellent equipment production and automatic control system to provide customers with perfect technical services. It can meet the different refining requirements of customers at home and abroad, and build domestic fine refining projects.
Ocean can provide you with the design, manufacture, installation, commissioning and after-sales service of the sunflower oil refining production line.
> Last:50TPD Rice Bran Oil mill
> Next:60TPD Soybean Oil Refinery