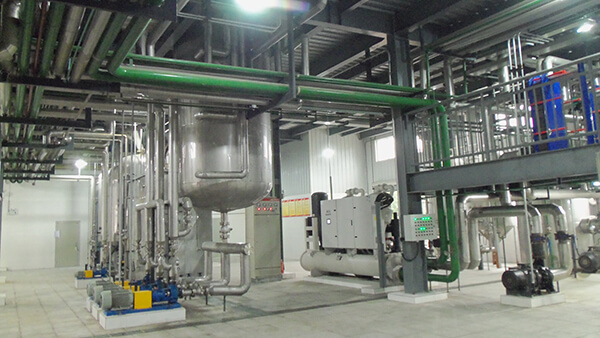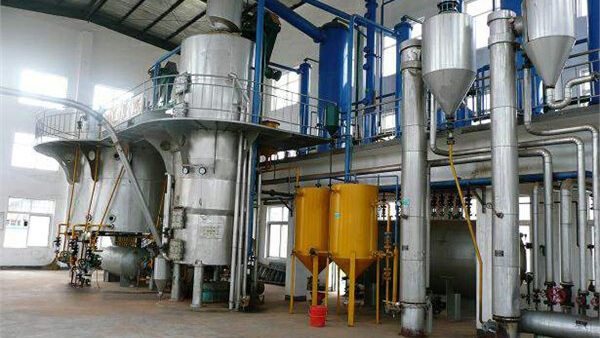 A complete edible oil refining process

Crude oil→water washing and alkali refining→ dephosphorization degumming→ continuous decoloration→continuous deodorization→to fractionation and dewaxing workshop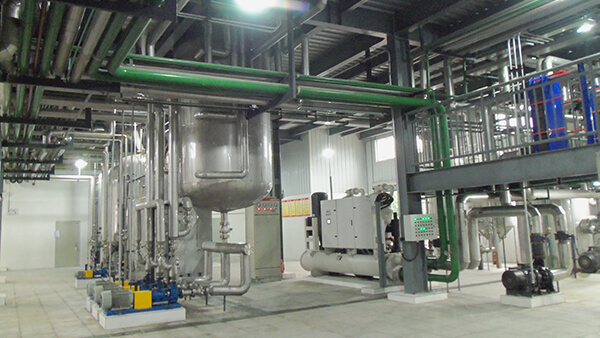 1>Degumming:To remove the gum impurities, and prepare for the subsequent refining processes.

2>Deacidfying:To remove the free fatty acid in the crude oil.

3>Decoloring: To remove the pigment in the crude oil by adding active clay, so that can improve the oil quality.

4>Deodorizing:To remove the odor in the oil, so that can improve the flavor, stability, color and quality of the oil.

5>Dewaxing: To renmove the wax in the oil and improve the quality of the oil.