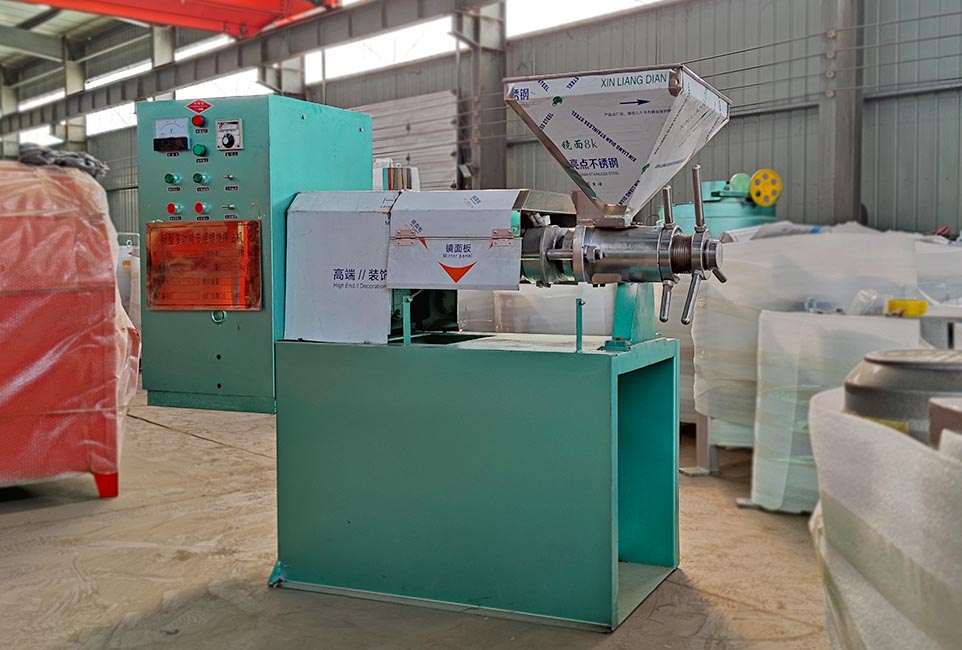 Rapeseed Oil Press Machine

Production capacity:80-400 kg/h
Raw Material: peanuts, rapeseeds, cotton seeds, sunflower seeds and soybeans etc
Two types: semiautomatic oil press machine and automatic oil press machine.
Rapeseed
Oil Press Features

◆Reasonable and simple design;
◆Small size, covering little space;
◆Saving labor and electricity;
◆Easy operation and convenient maintenance
Rapeseed
Oil Presser Working Principle

The screw oil press mainly uses the change of pressing screw pitch size and screw thread depth to reduce the volume between screw pitch and pressing chamber, the oil materials get stronger pressure gradually, thus the oil can be squeezed out of the oil materials. Meanwhile, the high pressure in the chamber and the strong friction generates high temperature, which can improve the oil yield.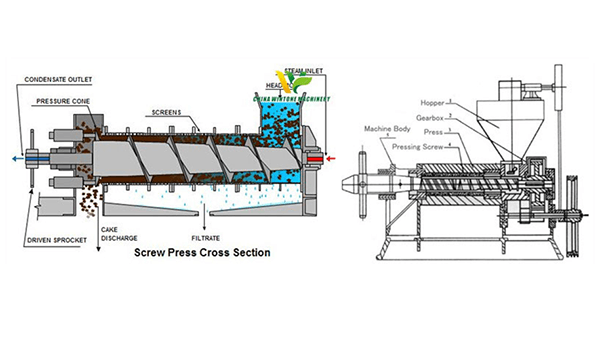 Notice

▲The temperature of oil manufacture room should keep between 15℃ to 20℃. If the temperature is too low, it will affect the oil yield and oil quality.
▲Before pressing, the oil materials' moisture content should be appropriate: peanuts with 8%—11%, soybeans with 5%—8%, cotton seeds with 4%—6%, rapeseeds with 6%—8%.
▲After running for three to four months, the screw oil press needs a maintenance. Lubricate the machine parts with machine oil at regular intervals.

Technical Parameters