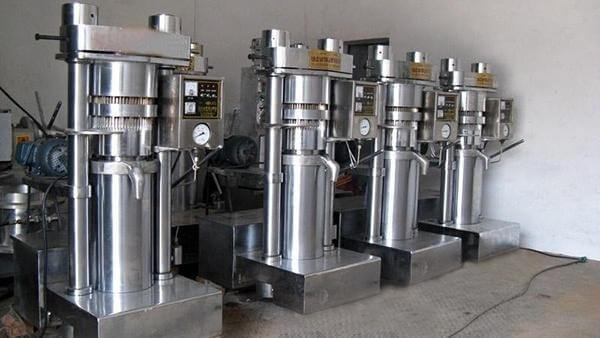 Advantage

1. This machine is small in size, small in floor space, easy to learn, easy to understand, easy to operate, and has no special requirements for operators.

2. During the use of this machine, the power consumption is low and the various expenses are small.

3. Than stone grinding, saving power 50%.

4. This machine belongs to hydraulic machine with high pressure, high oil yield and good oil quality.


Technological parameters: