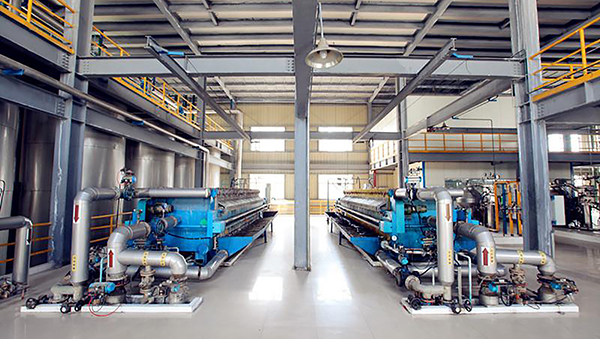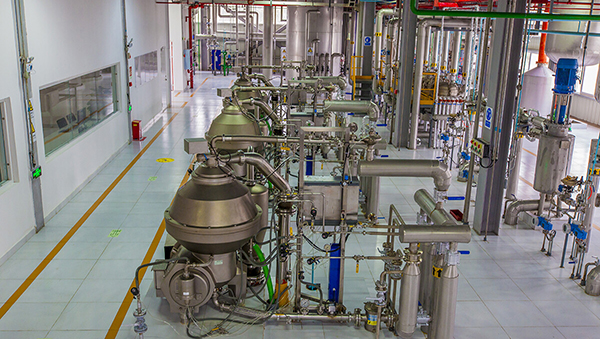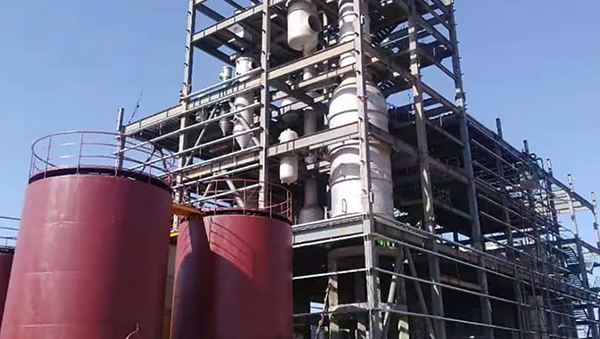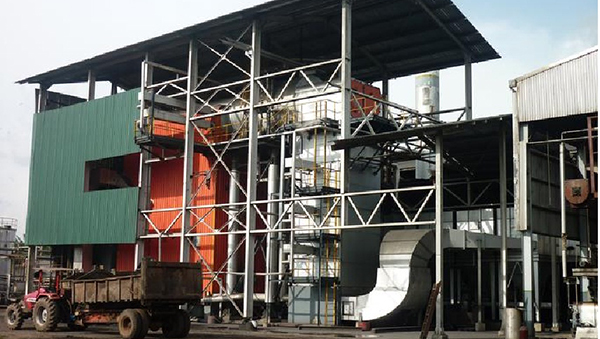 A complete oil production line includes: pre-treatment section,pre-pressing and extraction section,oil refining sector.
We can provide the complete set of oil extraction equipment for Oil Production Line.(1TPD-1000TPD)
It can use for coconut, sesame , walnut, sunflower, peanut, rapeseed, soybean, p
alm fruit / palm kernel
and so on.

1.Oilseed Preparation:
Seed preparation process tor many type of seed basically includes:
• Cleaning
• Cracking
• Cooking-conditioning
• Flaking
• Pre-pressing
• Full pressing

2.Oil Extraction Process:
Seed oil cake→extraction with solvent→mixed oil→evaporation→evaporation→steam-stripping→crude oil.
Advantages are the following:
• The complete range of models can be adapted to most oil production, different scale production
• Advanced design, seiko production, reliable operation, energy saving;
• Negative pressure evaporation process, energy saving and improve product quality;
• Oil-oil heat exchange process is adopted to make full use of the residual heat of extracted crude oi.
• Oil-oil heat exchange process is used to save part of the heat energy, effectively enrich the solvent in tail gas, reduce the solvent

3. Refining Process
Seed crude oil→water washing and alkali refining→ dephosphorization degumming→ continuous decoloration→continuous deodorization→to fractionation and dewaxing workshop
The capacity of oil refining equipment can be designed according to customers' requirements, including;
1, 3, 5, 10, 20, 30, 50, 100, 150, 200, 300, 450, 600, 800, 1000TPD
Advantages are the following:
• Low temperature long-mixed alkali refinery process
• Zero sewage discharge degumming process
• Low carbon, energy saving and environmental protection chilling vacuum system design


♦Advantage of Cooking Oil Production Line
(1) High Oil Yield , Obvious Economic Benefit.
(2) Residual Oil Rate in the Dry Meal is Low.
(3) Improving the Quality of the Meal and Oil.
(4) Low Processing Cost , High Labor Productivity.
(5) High Automatic and Labor Saving.
♦Our Service
We help you to set up full-scale oil extraction plant in your factory by:
•
Factory price, greatly save your time and cost.
•
Our engineers will visit your site, measure the site and agree on your ideas,
capabilities and resources
•
Production line sketches based on your site conditions
•
A list of the necessary equipment according to your situation
•
The equipment list and layout plan will allow you to make sound decisions about the creation of your production line.
•
We prepare the oil extraction equipment for adjustment, commissioning and start-up.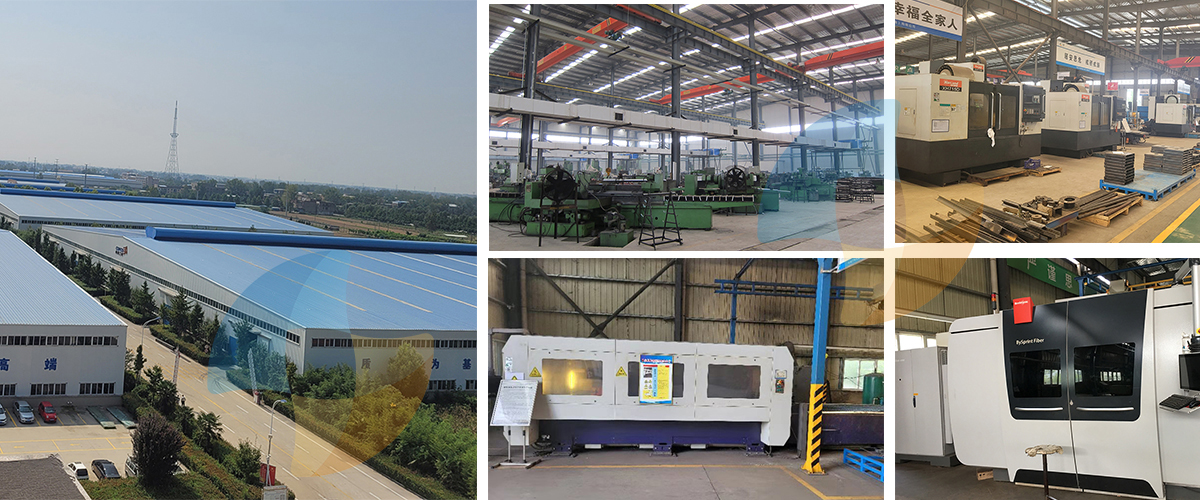 We have set up edible oil plants in Kenya, Ethiopia, Cameroon, Cote d'Ivoire, Pakistan and Ghana etc. and can provide the most suitable solution for your animal&vegetable oil plants according to local conditions.

Our expertise allows us to provide the complete technical support, from the design until the start-up and operation of your new plant.
Please fill the below "Inquiry" Form so that we can contact and provide you the best solution for your requirement.