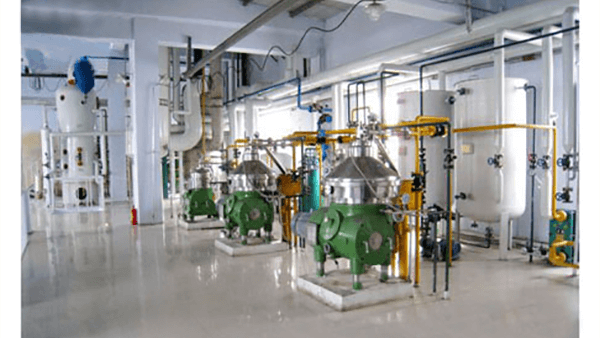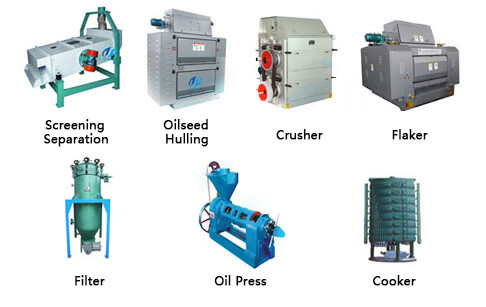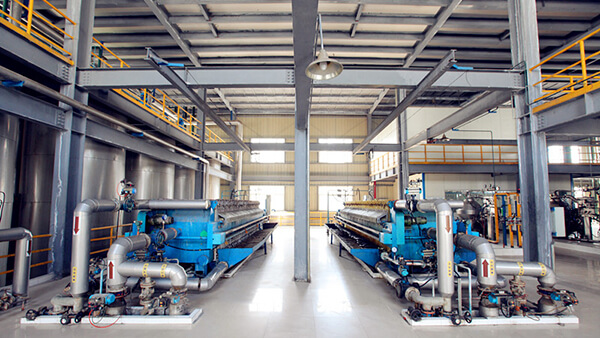 A complete oil production line includes:pre-treatment section,pre-pressing and extraction section,oil refining sector.
We can supply all the equipment within a oil extraction plant equipment, both small and large scale.
It can use for coconut, sesame , walnut, sunflower, peanut, rapeseed, soybean and so on.
1.Pretreatment process:
Oilseeds
→cleaning→stones removal→magnetic selection→cracking→softening→flaking→cooking→to oil press/extraction.
2.Extraction process:
Seed oil cake→extraction with solvent→mixed oil→evaporation→evaporation→steam-stripping→crude oil.
3. Refining Process
Seed crude oil→water washing and alkali refining→ dephosphorization degumming→ continuous decoloration→continuous deodorization→to fractionation and dewaxing workshop
Advantage of Ocean Oil Mill
(1) High oil yield , obvious economic benefit.
(2) Residual oil rate in the dry meal is low.
(3) Improving the quality of the meal and oil.
(4) Low processing cost , high labor productivity.
(5) High automatic and labor saving.